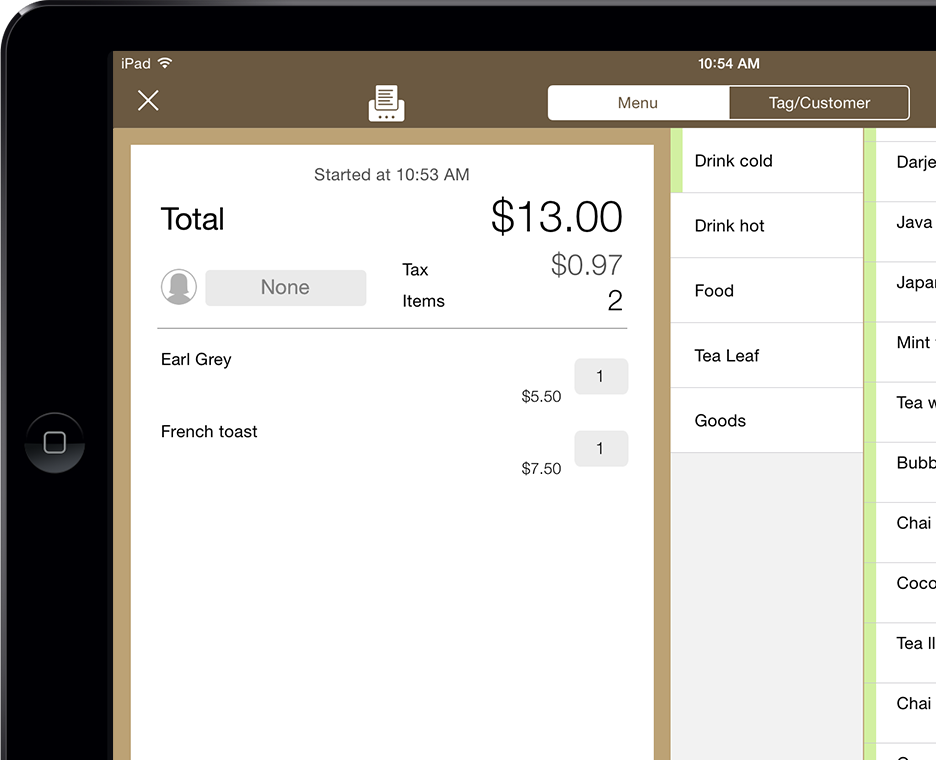 Monthly Fee
5,000 yen
There are no initial costs and contracts are on a monthly basis. iPad sold separately.
Join now and get a 1 month FREE trial of all the functions that Ubiregi has to offer. You can cancel out at any time.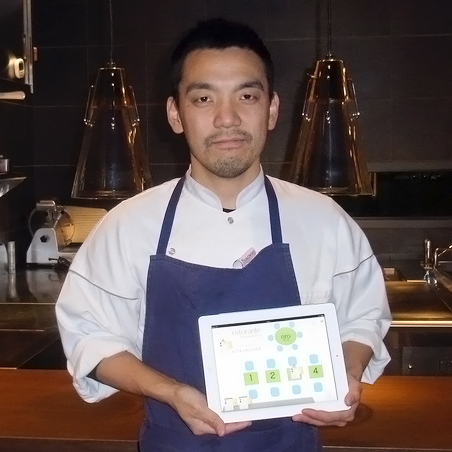 ---
Just-in-time menu update helps me very much.
Ristorante NAKAMOTO (Italian restaurant)
Ubiregi allows us to update menus very quickly. It is very easy to add new items and change prices from the web site; and it will quickly applied to my iPad. This is different from other POS systems.
Click here to read more (Japanese) »
---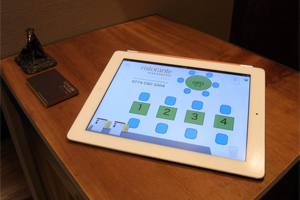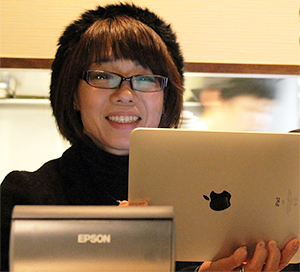 ---
Learn what's happening at your stores even when you're in the office.
Wine Club La Tablée (Restaurant)
The office of WineClub La Tablée, is removed from the actual restaurant. With Ubiregi, managers can oversee business without disturbing staff from their daily duties.
Click here to read more (Japanese) »
---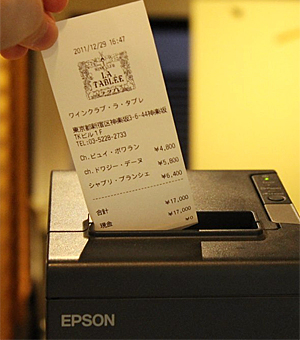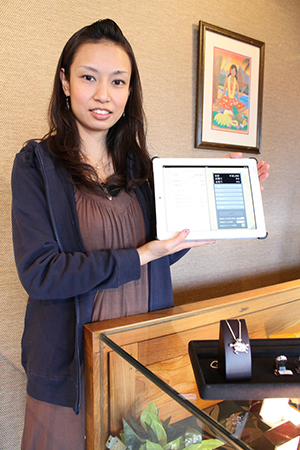 ---
Ubiregi gives your store a whole new perspective.
Pure Hawaii (Accessory shop)
Pure Hawaii shares Hawaiin history and culture with its customers. Having an old, hulking register would diminish the ambiance of the store. Ubiregi allows owners to retain that feeling.
Click here to read more (Japanese) »
---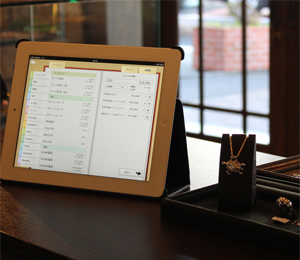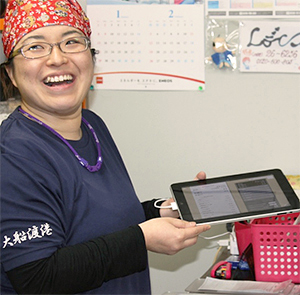 ---
At Ubiregi, we support our customers to our best abilities.
Tokishirazu (Japanese style restaurant bar)
Some of our customers have been affected by the Great East Japan Earthquake of 2011. We have worked hard with those customers to help them restart there business after the disaster.
Click here to read more (Japanese) »
---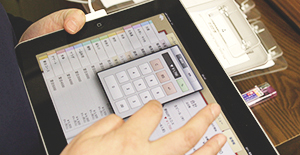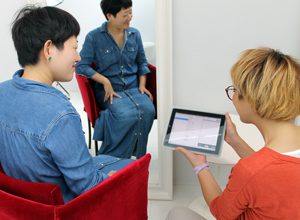 ---
Your customers will love it too.
Villetta (Beauty parlor)
It's easy to work the register right in front of your customers. Not only is it visually pleasing, but it's also easy to understand. The iPad is very portable, so it's easy to move around. Ubiregi has been a hit with customers.